First of all, if you're reading this tomorrow, Happy New Year! Though I'm sure everyone has/will say this, it really does feel like 2013 has flown by incredibly quickly and I'm definitely excited about the upcoming year. I will of course have a NYE outfit at some point but first of all I decided to do a summary of what I think were some of the fashion highlights of 2013....
Rihanna for River Island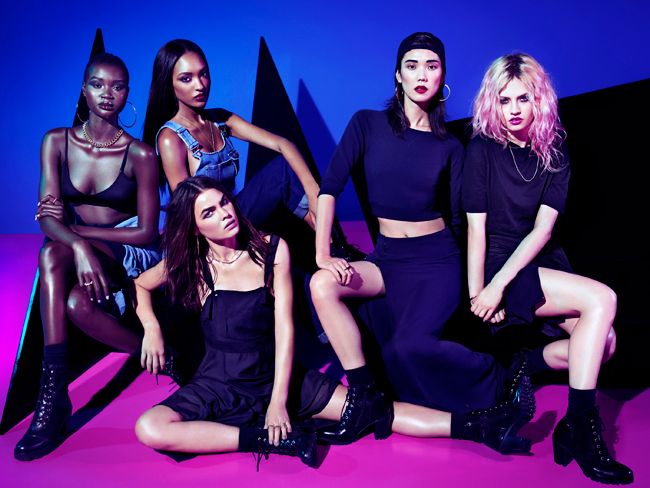 Although there were mixed opinions on Rihanna's collection for River Island, I wouldn't have minded picking up a few pieces for myself. Though they were quite basic, I found that the fabrics were really nice and I did like the modern/sports-luxe feel they had.
Pantone Colour of the year - Emerald
Although emerald wasn't the stand out colour in terms of fashion, there were definitely some stunning pieces both on the red carpet and catwalk that didn't disappoint.
Pink Coats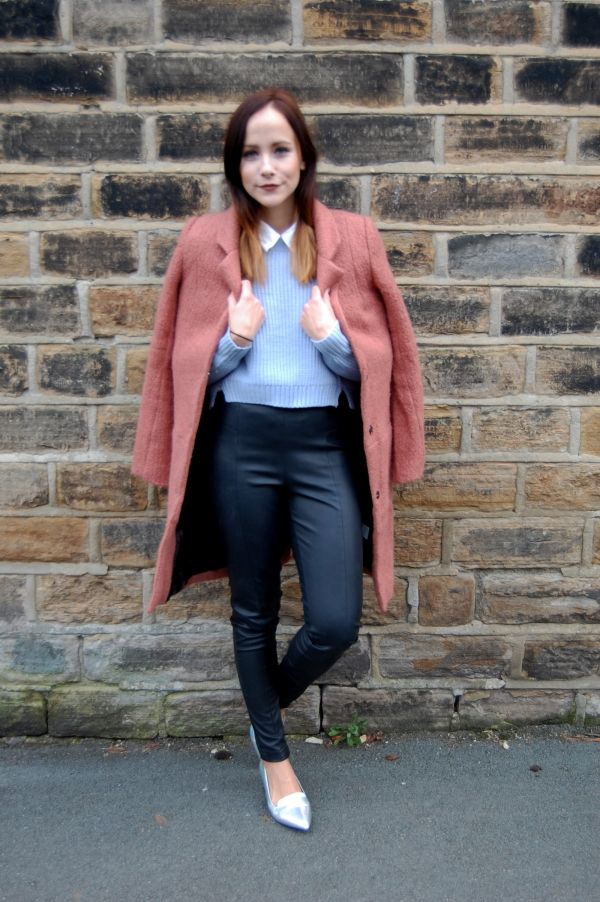 Quite obviously one of the biggest trends of the year has got to be the pastel pink coat. Zara's version seems to be the bloggers favourite, but I found it was quite hard to find any versions that didn't break the bank quite as much.
Great Gatsby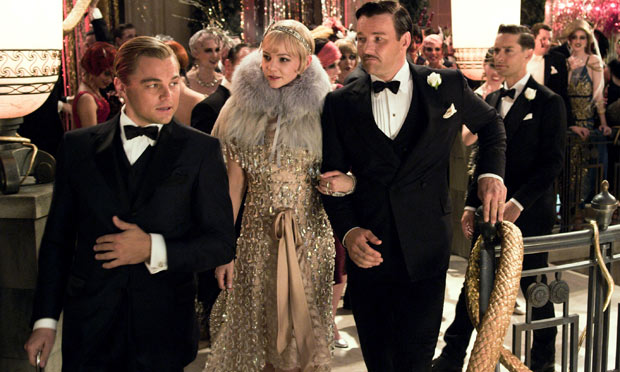 Quite obviously spurred on by the Great Gatsby film, the 20's definitely seemed to be the inspiration for many evening dresses this year. I was lucky enough to go to a Gatsby themed party, and although I spotted many lovely dresses online (Miss Selfridge was full of them), I chose to go for the cheaper option of ebay (though any gatsby-esque outfits were still going for a fair amount due to their popularity!).
Fashion Week
Fyodor Golan
Peter Pilotto
Jonathan Saunders
I find that Fashion Week is one of the most exciting times of the year (especially since I was lucky enough to go both times). These three designers in particular were my favourites for Spring/Summer but I can't wait to see who is showing next season.
Met Ball
Emma Watson
Cara Delevigne
Anne Hathaway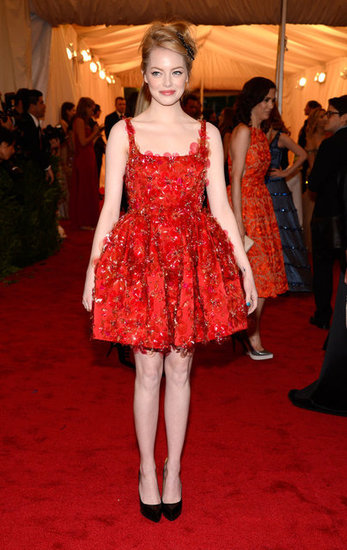 Emma Stone
Jennifer Lawrence
As one of the biggest events for celebrities to show off their wardrobe, it was bound to to give us some exciting and not so exciting outfits. These were just a few of my favourites.
Hair and Makeup
Pastel coloured hair is definitely a trend that I feel has been very prominent this year and is hopefully something that will continue into next year.
Summer trends
Some of the trends that come to mind when thinking about this summer: dungarees, crop tops, smock dresses, sunflower/daisies, patterned trousers, jelly shoes and kimonos.
What were your favourite fashion moments of 2013? What are you doing for New Year's Eve?
P.S. Most of my items are on sale in
my shop
(sale ends tonight)